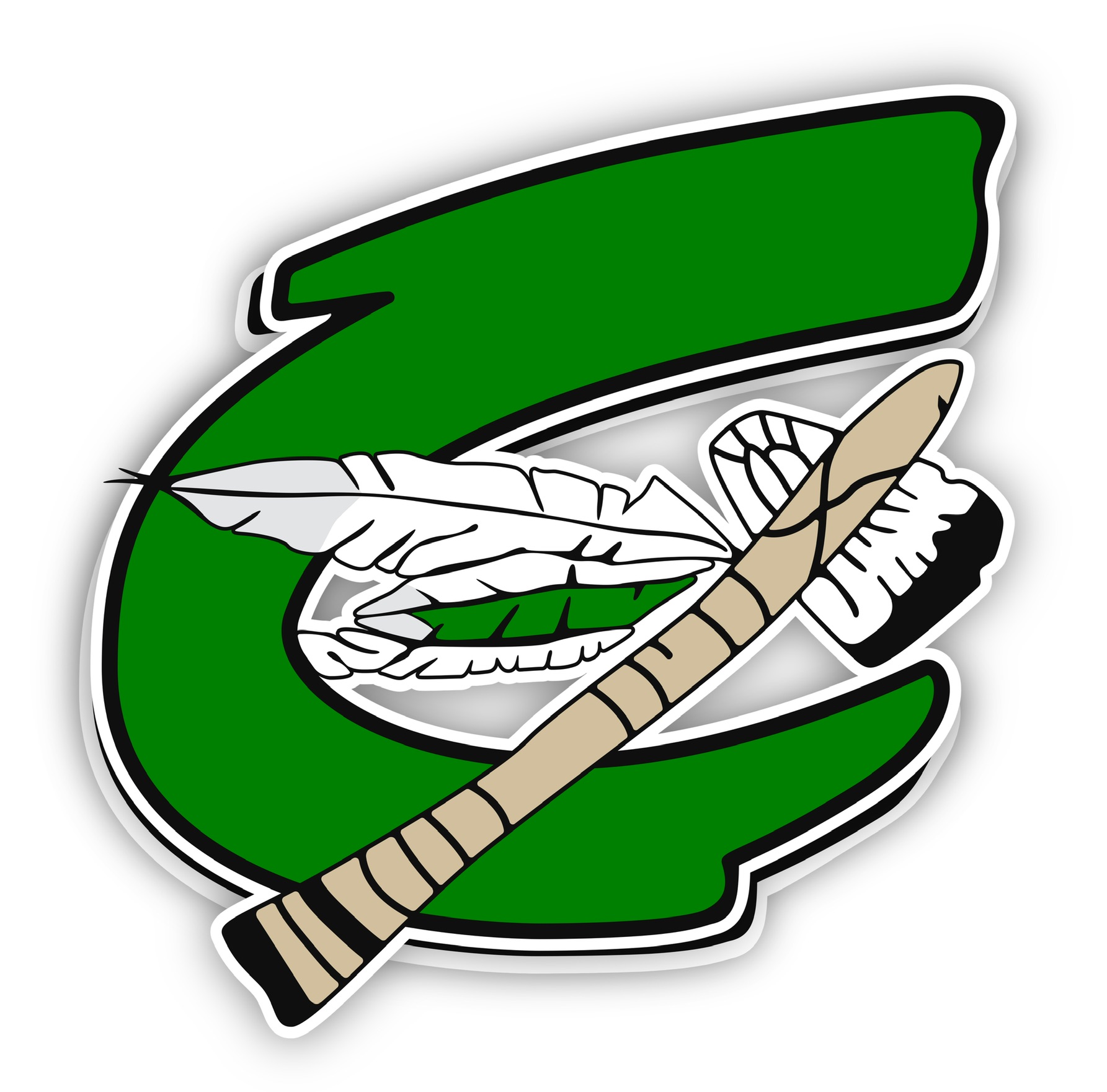 Who Are We?
The Columbia Athletic Booster Club works with the Athletic Director to ease the financial burden of extra-curricular athletic activities, grades 7th through 12th, on the school system and parents. All money raised goes back to student athletes in the form of equipment, uniforms, scholarships and more.

We look forward to your support.

We Are COLUMBIA!!
Our Goal
Streamline the fundraising process and eliminate the need for separate fundraising efforts through individual sports. We still plan to raise money through our membership drive, concessions for all home sporting events and Raiderwear. Coaches will still have individual fundraisers that do not involve asking parents for donations. Our goal is to have all teams participate in two to three large fundraising events throughout the year, including cash raffles and Night at the Races.
Participation
Your participation is imperative to our continued success.  We are asking all coaches and parents to volunteer, become members and spread the word about our fundraisers.
Scan to become a Member